Thank you for visiting Fellows Legal Services' website.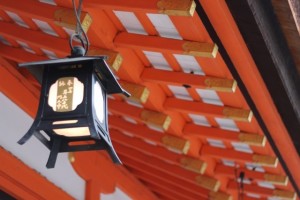 <About Fellows Legal Services>
● To Japanese website
● Home
● About us, Profile, Directions
● Testimonials
● Contact
<Visa General Information>
● What is Gyoseishoshi?
● Visa in Japan
● Visa Exemptions
● Residence Card
<Services We Offer>
※Ask for other services if not listed here.
● Temporary Visitor
● Certificate of Eligibility
● Business Manager
● Change Status of Residence
● Extending Period of Stay
● Certificate of Authorized Employment
● Work Part Time (Permission to Engage in an
Activity Other Than That Permitted under the
Status of Residence Previously Granted)
● Re-Entry Permit
● Acquisition Status of Residence
● Highly Skilled Foreign Professional
● Spouse or Child of Japanese National
● Same Sex Marriage
● Long Term Resident
● Permanent Residence
We assist clients from across Japan and other
countries around the world.
Let's discuss your eligibility and immigration options
with us for the faster solution.
All your comments and responses are treated
as strictly confidential.
First email consultation is free.
Face-to-face consultation fee is 5,400 yen 
up to one hour at our office.
※ If you use our service, above consultation fee
will be deducted from the relevant service fee.

For the inquiry or to book a consultation, please
・ use contact form
・ email us at contact@fellows-legal.jp


・ call us at

03-3461-2761

(from overseas +81-3-3461-2761)
Business hours : Monday to Friday 10:00am ~ 7:00pm
Meetings out of business hours or weekends are available by appointment