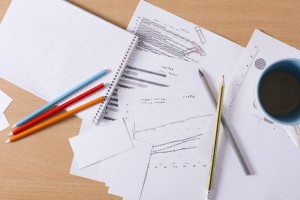 Renewing visa becomes more difficult when a foreign resident changes job during his/her period of stay.  You will need to present documents that prove the activities and job responsibilities after change are within the scope of what has been permitted in your status of residence.
Certificate of Authorized Employment will make the process faster and smoother as Minister of Justice certifies the eligibility of the applicant's activities.
The certificate is issued by Minister of Justice upon request of a foreign resident.  It indicates authorized vocational activities for the applicant.

Considering standard processing duration, it is recommended for someone apply for the certificate whose remaining period of stay is 6 months or more.

It is also suggested for a foreign resident make use of the system for job seeking.
Certificate of Authorized Employment will enable Japanese employers to determine whether permitted activities of the applicant conform to the job responsibilities of the opening position.  It will help both parties avoid conflict arising from mismatching employment.
>> see also change status of residence


>> ask us for more details or assistance


For the inquiry or to book a consultation, please
・ use contact form
・ email us at contact@fellows-legal.jp


・ call us at

03-3461-2761

(from overseas +81-3-3461-2761)
Business hours : Monday to Friday 10:00am ~ 7:00pm
Meetings out of business hours or weekends are available by appointment