Fellows Legal Services, immigration lawyer in Tokyo, provides you with extensive immigration consulting and documentation services in English and Japanese.  Ask for our assistance to find the best way to resolve your problem.
>>  Sitemap for mobile users
>>  Japanese website
>>  Contact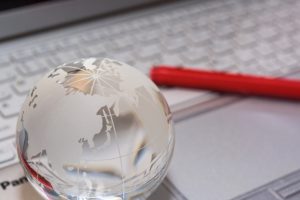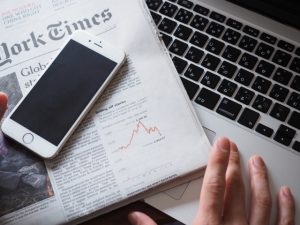 Complex immigration requirements in Japan

In order to apply for a status of residence in Japan, you are required to collect and submit numerous documents at the immigration office.
Usually their website lists a very brief outline of what is needed.
However, in reality they expect far more substantiation.
Insufficient or improper documentation and misunderstanding of the requirements will end up with denial of the application that will require you more time, money and energy to recover.
Therefore, it is extremely important to present your documents in a correct manner with the initial application.
If you are facing difficulties in preparing Japanese documents or have been denied before and need to know what to do next, ask for our help. We can find the best way to resolve whatever your problems may be.
Why us ? 
●  Specialty
We understand the unspoken rules or methods of the immigration bureau and
are always prepared to the changing immigration laws and regulations.
●  Dedication
We are committed to work closely with you to deliver personalized legal support
in a timely manner.
●  Clarification
We explain what you need to know clearly and thoroughly.
●  Time-saving
By using our services, you are waived to appear personally at the Immigration Bureau and able to eliminate your time and energy for spending a whole day to line up at the immigration counter. 
For the inquiry or to book a consultation, please
・ use contact form


・ call us at

03-3461-2761

(from overseas +81-3-3461-2761)
Business hours : Monday to Friday 10:00am ~ 7:00pm
Meetings out of business hours or weekends are available by appointment