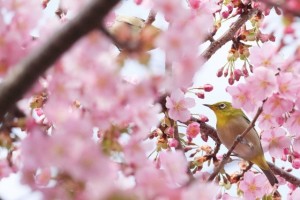 A foreign national who stays in Japan with the status of residence may stay in Japan only during the permitted period of residence.  If you wish to continue the same activities in Japan beyond stipulated period of stay, you must apply for an extension of period of stay.
Applications are accepted from 3 months prior to the expiry of the current period of stay but no later than the last day of the period.
When application is filed before current period of stay expires and no decision has been made on the application by the expiration date, the foreign national may remain in Japan under the same status of residence until
1) the date on which a decision is made on the application or
2) two months have passed from the original expiration date, whichever is the earlier.
When some changes were made in work place or employment conditions during current period of stay, in most cases submittion of additional documents will be required at the renewal application.  If the new job responsilities are beyond the scope of currently permitted status of residence, you are required to apply for the change of status of residence.
Where to apply : At the regional immigration bureau that has the jurisdiction over the foreign resident's domicile
>> ask us for more details or assistance
We can help you with this procedure, in particular if there was any change in your circumstances (workplace, conditions, etc) during latest period of stay.


For the inquiry or to book a consultation, please
・ use contact form
・ email us at contact@fellows-legal.jp


・ call us at

03-3461-2761

(from overseas +81-3-3461-2761)
Business hours : Monday to Friday 10:00am ~ 7:00pm
Meetings out of business hours or weekends are available by appointment