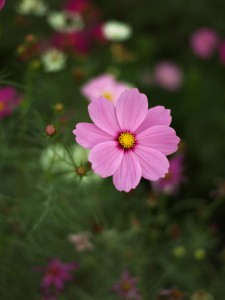 Gyoseishoshi lawyers (administrative scriveners) are licensed professionals with publicly administered qualifications.  They are authorized to prepare or submit documents to government or administrative institutions in order to obtain license or approval. In the admistrative procedures to the authorities concerned, gyoseishoshi lawyers are legitimately certified to act as a representative to proceed with and complete administrative procedures.
Among gyoseishoshi lawyers, certified immigration lawyers are those who specialize in the areas of visa, immigration procedures and are duly registered with Immigration Bureau. Only certified immigration lawyers are able to serve you as agent for submission of visa applications.
By using services of immigration lawyers, you are waived to appear personally at the Immigration Bureau and able to eliminate your time and energy for spending a whole day to line up at the immigration counter.
Besides gyoseishoshi, there are many licensed professionals in Japan, in a broad range of legal professional areas.  For example, attorney-at-law acts on behalf of client in legal matters.  Judicial scrivener does legal documentation, such as official registration of companies or real estate. Tax accountants offer services as bookkeeping, financial statements and general tax-related consulting. Labor and social security attorney offers labor, social insurance and labor standards-related procedures.
Professionals in Japan are qualified to provide only defined range of services, so some of the services you are asking for may be beyond our (gyoseishoshi's) expertise.
In such case, we will try to refer you to the appropriate professionals.

Cosmos is designed in the logo of Gyoseishoshi as the language of the flower – faith, sinserity or harmony – symbolizes the function of gyoseishoshi.