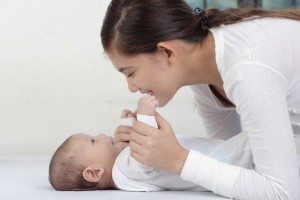 When any of the below 1~3 occurs, he/she must acquire a status of residence in Japan.
1. A foreign national is born in Japan (when a baby is born in Japan between a foreign couple)
2. An individual who renounced Japanese nationality and became a foreign national
3. A US military personnel member who lost the status and wishes to continue living in Japan
Immigration control authority allows these foreign nationals to stay in Japan for additional 60 days after occurrence of the above mentioned event without effective status of residence.
If they intend to stay in Japan for more than 60 days, they must apply for Acquisition status of residence within 30 days after occurrence of these events. (Immigration Control Act Enforcement Regulations)
>> ask us for more details or assistance
We can help you in preparing required documentations.


For the inquiry or to book a consultation, please
・ use contact form
・ email us at contact@fellows-legal.jp


・ call us at

03-3461-2761

(from overseas +81-3-3461-2761)
Business hours : Monday to Friday 10:00am ~ 7:00pm
Meetings out of business hours or weekends are available by appointment